~ Mon-Fri: 7am-2pm / Sat: 8am-1pm / Sun: 9am-2pm ~
Buzz Cafe Philly Order Online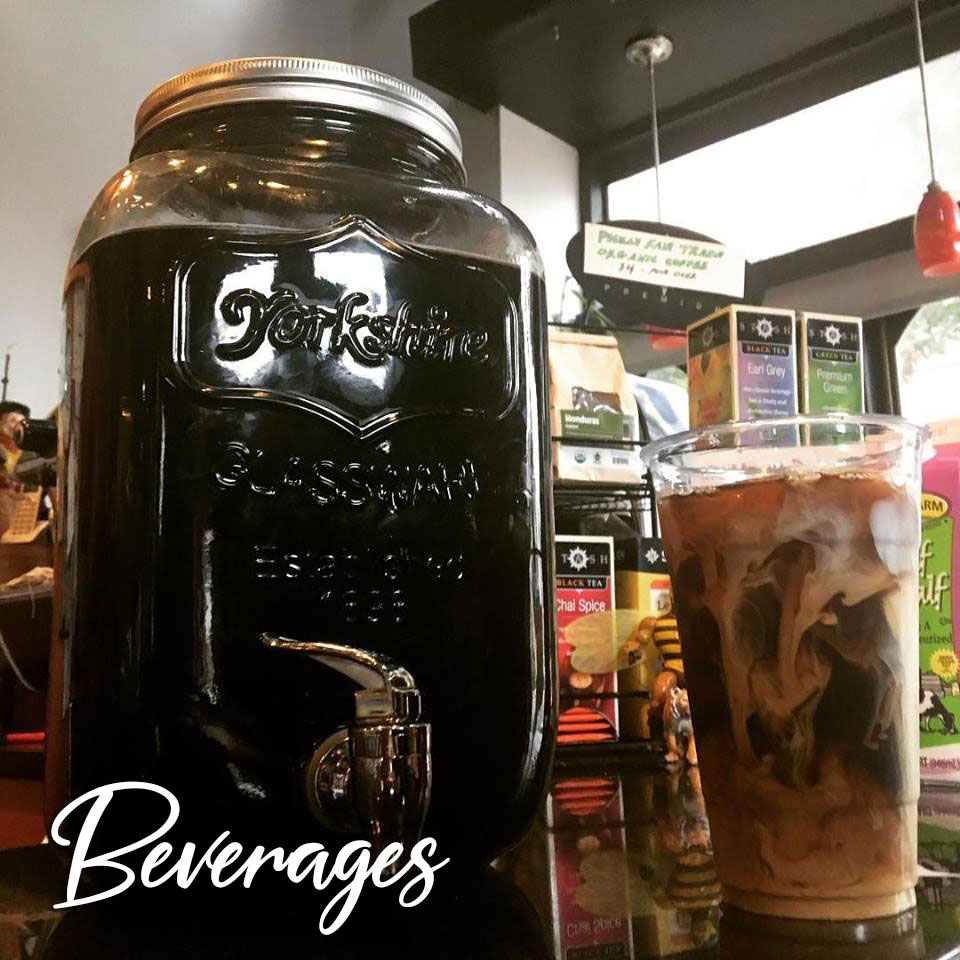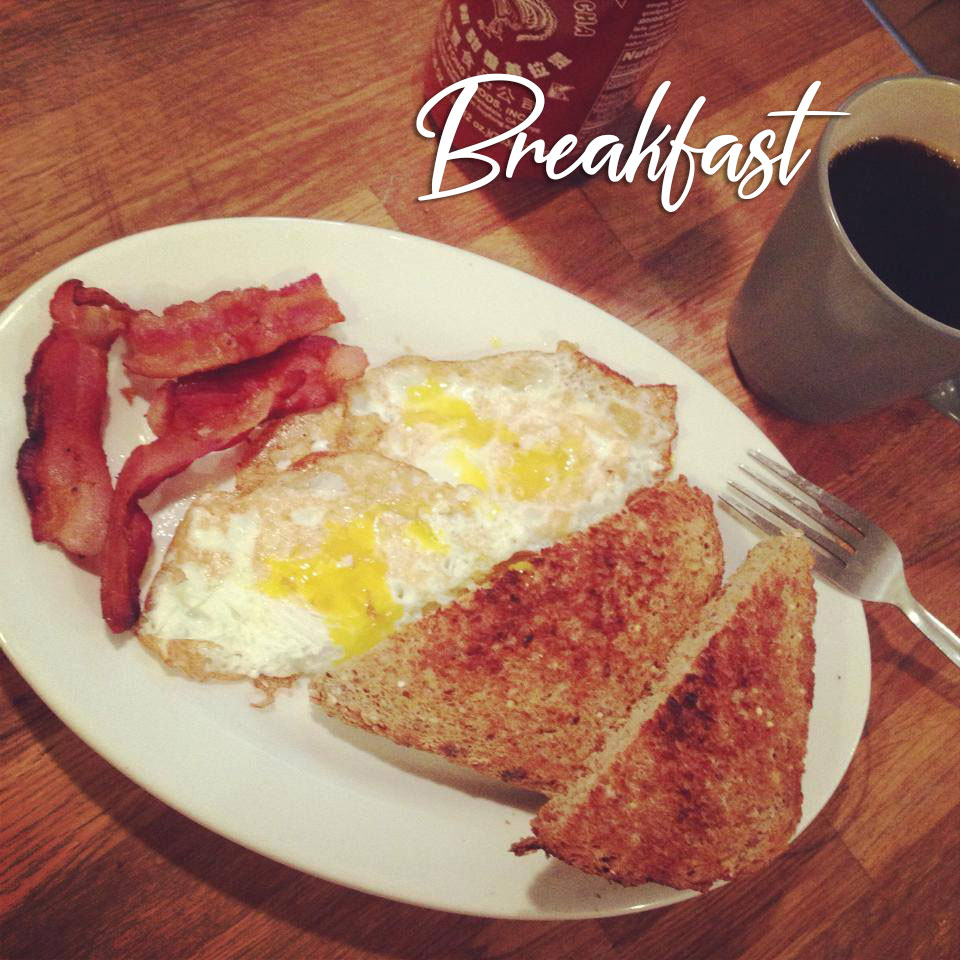 W.A. Wichterman
Wonderfully decorated cafe with art in various forms, much created by the owner himself, who has always been there when I've walked in, greeting, serving, and conversing with guests. Menu has a wide array of selections for all tastes, and serving La Colombe coffee rounds out the best features in my opinion. Try the Popeye! Great breakfast sandwich.
Christine Skiffington
Always excellent. Food orders take a while but totally worth it.
Luis Estrada
This place has a cool atmosphere. Lots of art and toys everywhere, i think it doubles as a daycare?there are usually a few kids running around. The guys there are usually nice, 1 more so than the other. I am not sure if there is a sink there, but I have never seen anyone wash their hands. Even after smoking a cigarette or handling gloves. Not sure if they have gloves there either. Pastries are really good. They also sell old toys
Ashley Martin
A friend suggested I check this joint out and I'm so happy because I fell in love! The atmosphere is fantastic, they have great coffee without being stuck up and aloof, and fantastic food! I can't wait to go back!
Your Place For Hot Breakfast & Tasty Drinks